Bungie Rewards
From in-game digital items to sweet gear and personalized apparel, earn exclusive rewards that set you apart, both in game and in the real world.
DESTINY 2 FALLEN BABY PLUSH
You've already Fallen in love with these adorable Eliksni snuggle bugs. Now bring one home.
New
Grimoire Anthology Series
A must-have collectible lore compendium designed and assembled for Destiny's devoted and enlightened scholars and lore lovers, as well as fans of fantasy and science fiction storytelling.
Play. Earn. Reward.
Earn, acquire and unlock items that are uniquely crafted to commemorate various tiers of in game accomplishments.
Bungie Foundation
Help support the Bungie Foundation's mission of reducing distress and suffering in children through entertainment.
We've Got Some Fans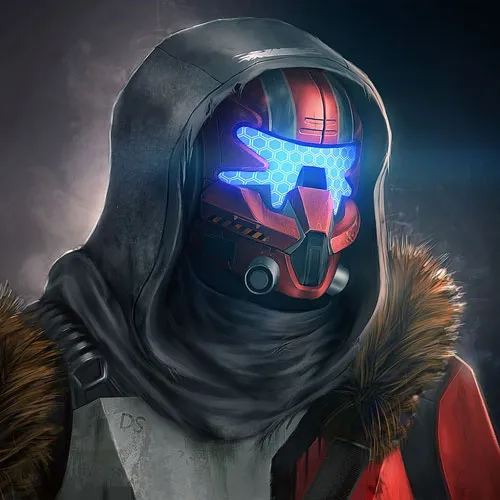 BattleToad_2054
Whether you're a hardcore fan or looking for a gift, there's something on the Bungie store for everyone.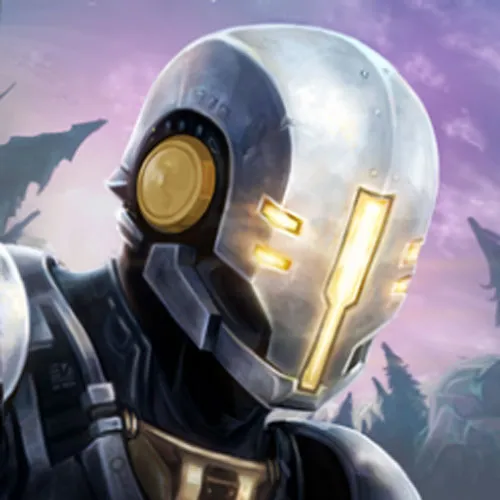 LokaMoka_zz
I've always been impressed with the detail craftsmanship of the replica models. Great collector items.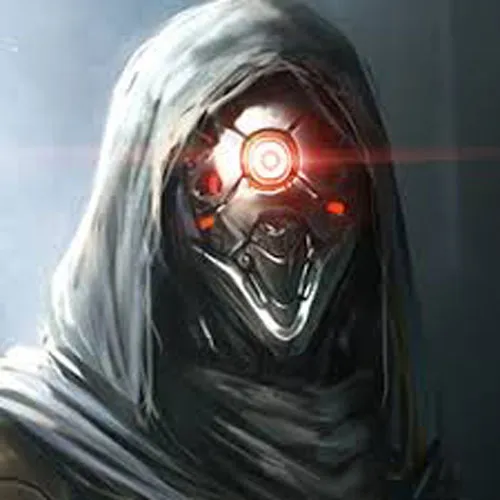 k8y_m
There's nothing better than earning real life swag for in exchange for gameplay. Double the fun.
Community Artist: Series 4
FAQ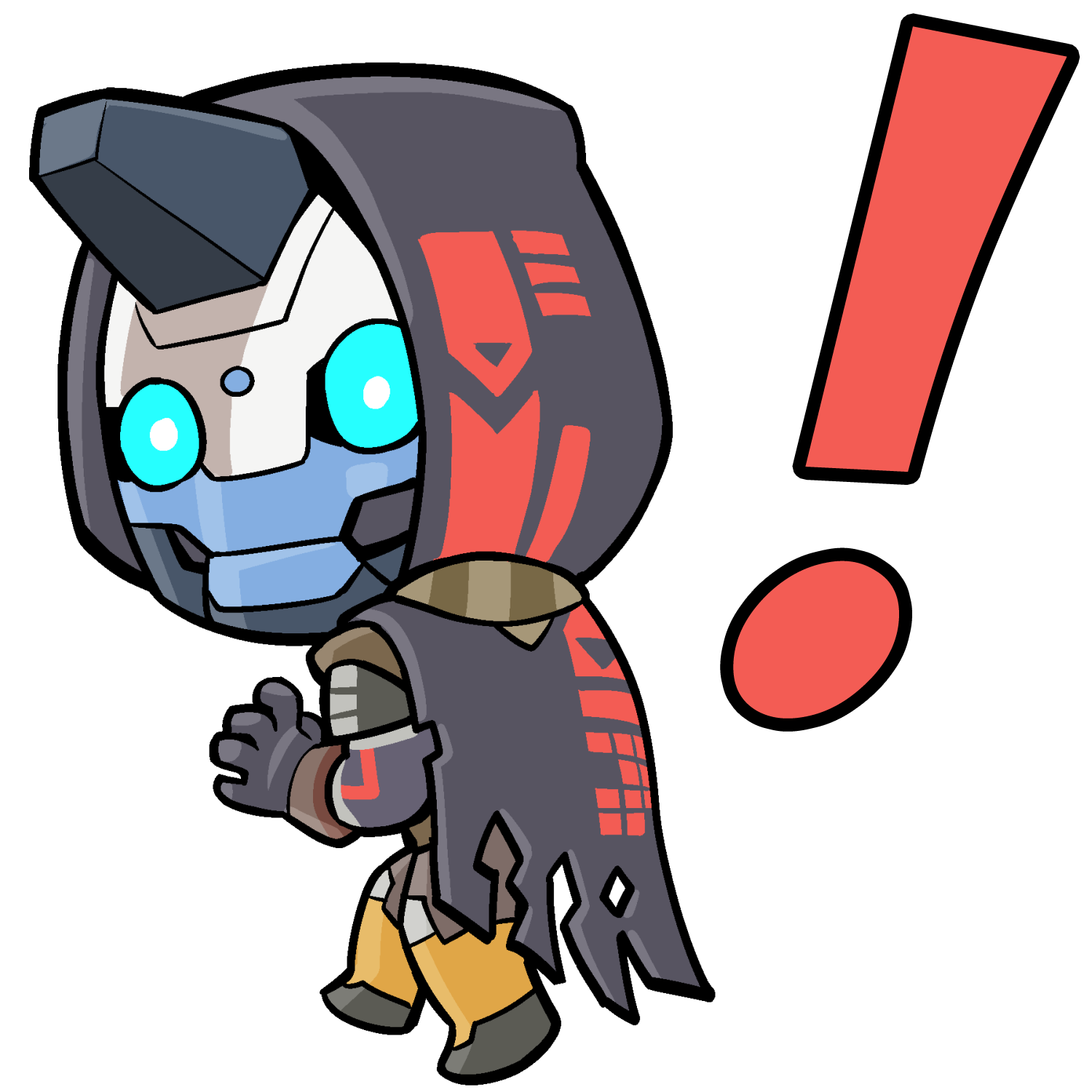 How do I link my Bungie.net account to my Bungie Store Account?

First, existing Bungie Store customers prior to July 20, 2021 must reset their password. After logging into your Bungie Store account, access "My Account" by clicking your name on the header of our website. Then click on "Linked Account" on the left-hand navigation.

Click on "Link Your Bungie.net Account" and follow the Bungie.net sign on process.

My order history is incorrect/not showing. Will I still receive my preorder items that have not been shipped?

Yes! All preorders placed before July 20, 2021 will be shipped according to the product's shipping schedule. Please check the specific product's detail page for shipping schedule updates.

Orders are shipped according to when orders are received. Please note that this schedule is subject to change pending unforeseen shipping circumstances and impacts from the global COVID-19 pandemic.

My order hasn't arrived. Can you tell me where it is?

You should receive a shipment confirmation email within 24 hours of your package leaving our facility. That email will contain all necessary tracking information and is updated in real-time.

How do preorders work?

Preorders are items that are available for sale but don't ship until a later date (specified on the product detail page). When you purchase a preorder product you are billed immediately upon checkout. This ensures you will receive the product once it becomes available. All non-personalized preorder items can be cancelled for a full refund up until the product ships. After the product ships, our normal return policy will take effect.

How do emblems work?

If your order qualifies for a free emblem, an email with a link to download your emblem code will be sent to you shortly after your order is placed. You can find more information regarding in-game redemption of your code here:

https://www.bungie.net/en/Help/Article/12131

Please note that there are occasions when free emblem codes will not be available directly following your purchase.

In such cases, notification of the date the emblem code will be sent will be stated on the product page or via general notification in the shop. Please also note that some items come with an additional product-specific emblem code printed on the product packaging. This will be noted on the product page for the item. In such cases, the product-specific code cannot be provided electronically.

I want to return or exchange my previous purchase from Bungie Store. Where can I find more information?